WHY FOOD HUGGERS®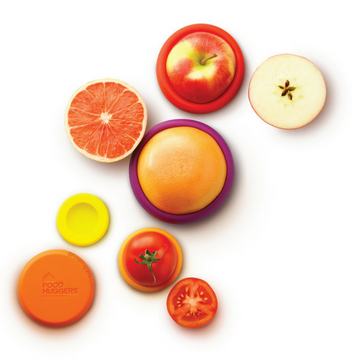 Food Waste is one of the Greatest Environmental Challenges We Face
More than 48% (almost half) of all the fresh fruits and vegetables purchased in the United States get thrown directly in the trash.

The largest contributor to landfills in the US is Food Waste

It takes more than 25 YEARS for some produces to fully decompose in landfills.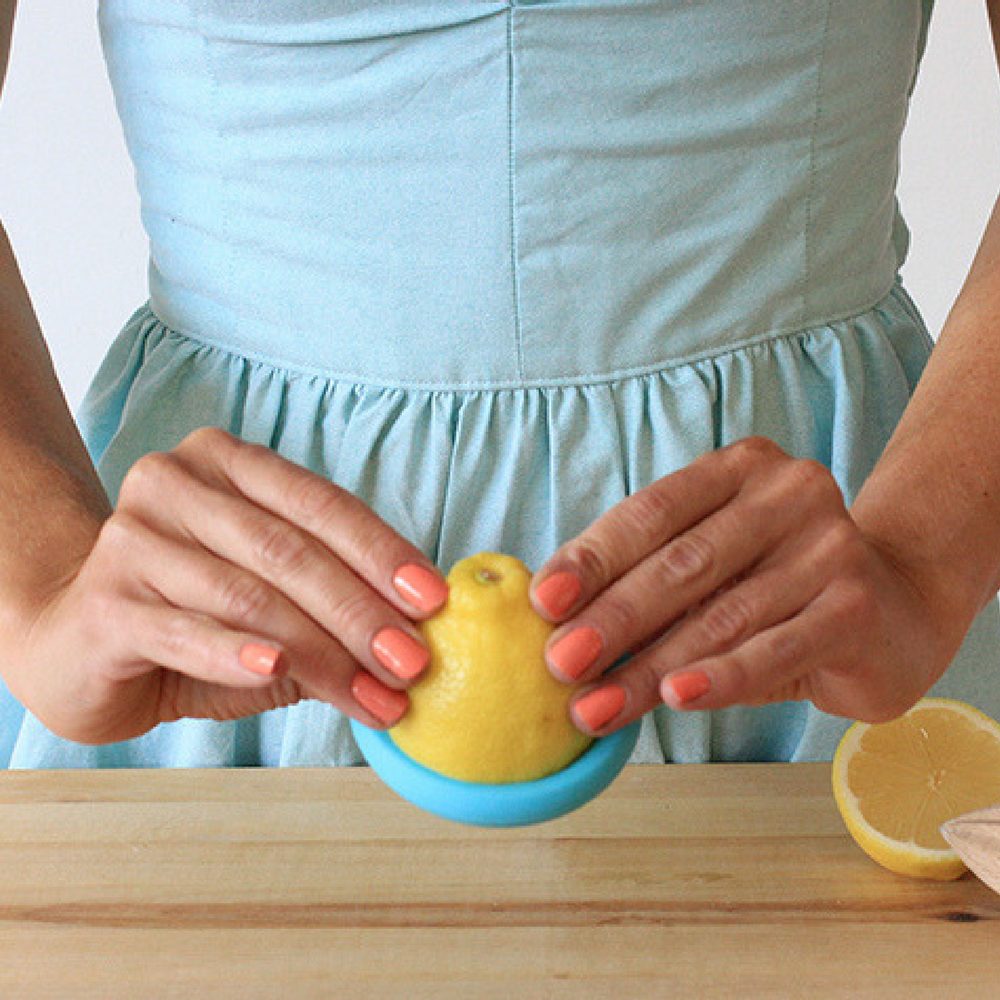 Food Huggers® help retain 23% more moisture than food stored in baggies or plastic containers.
That is a lot of extra freshness being saved and waste prevented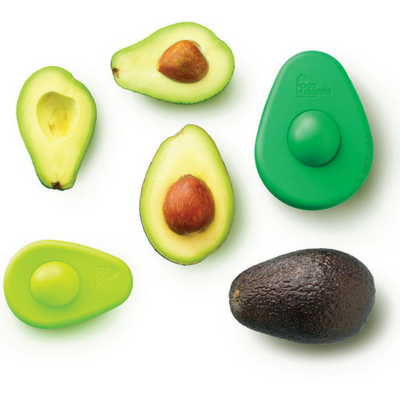 Accumulation of plastic in our oceans is another major environmental threat.
Using disposible plastic baggies, plastic wrap, or foils creates a shocking amount of waste that piles up in our oceans and our landfills
Food Huggers aim to reduce the amount of food wasted and disposible plastic building up on our planet.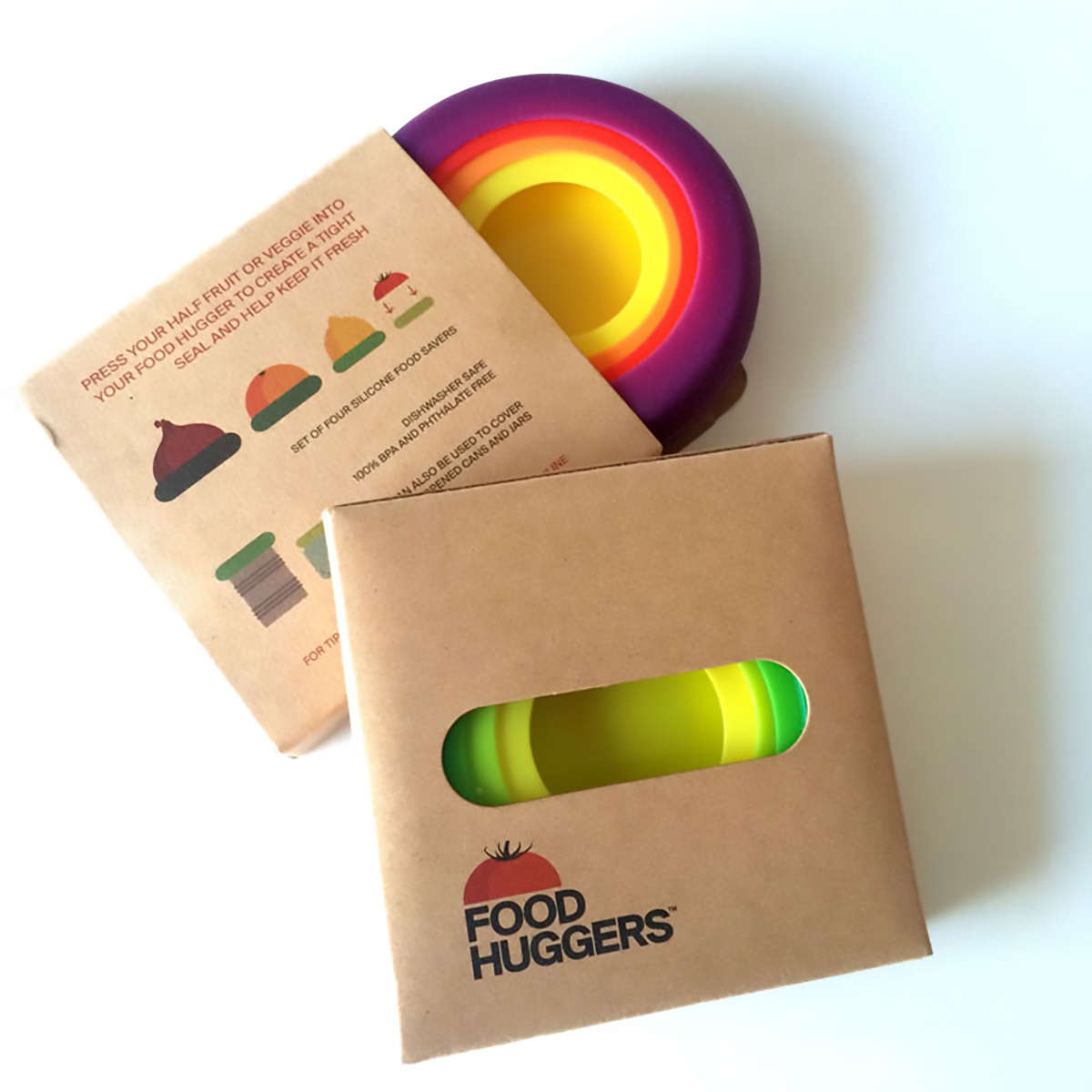 Food Huggers® have a LIFETIME GUARANTEE
Buy them once and you can use them everyday in a variety of great ways.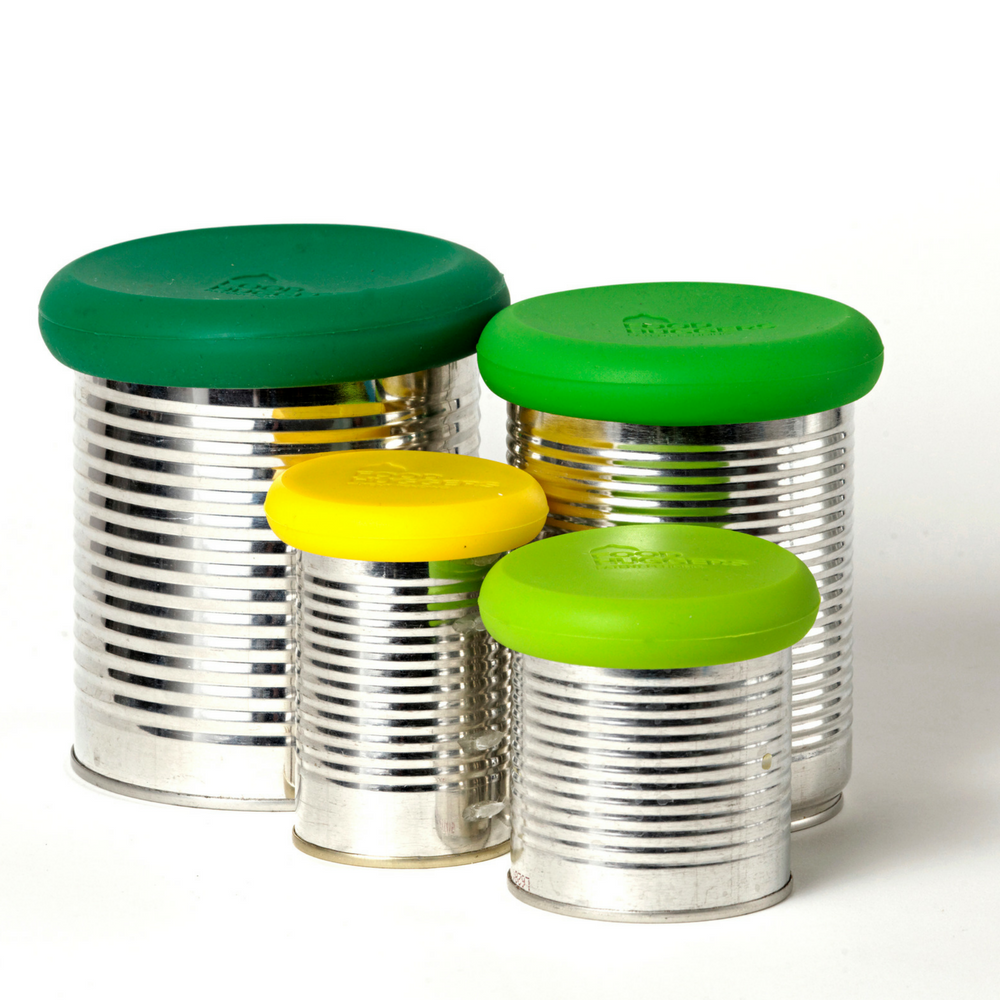 Food Huggers® Make Excellent Covers for Cans
Another way to help keep your food fresh and out of the trash bin!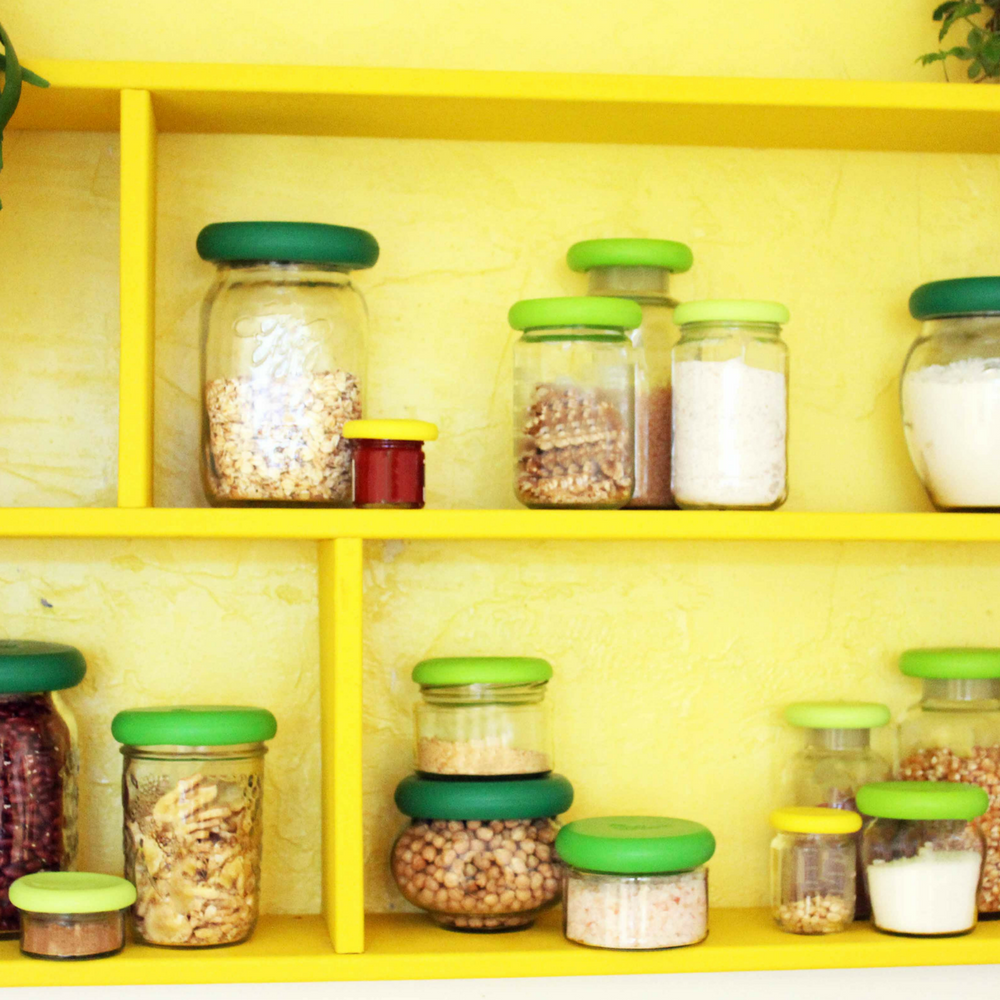 Create the Perfect Pantry
Food Huggers® create a tight seal on jars to give them a new purpose and keep your pantry in a freshly sealed and organized state.
Customers have discovered dozens more fun and fresh ways to put your Food Huggers® to work!

Shop The Food Huggers® Family