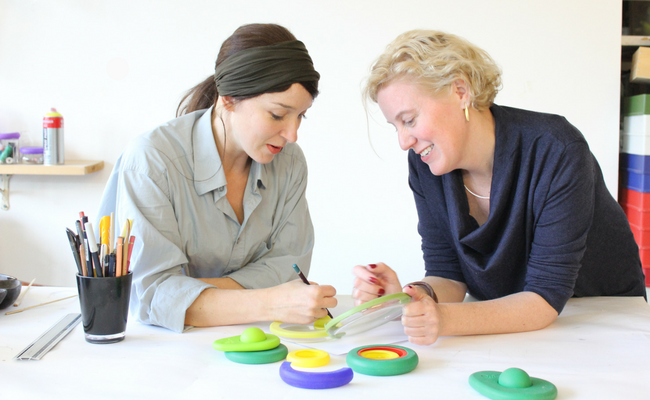 Michelle and Adrienne creating tools to help preserve fresh fruits and vegetables.


Our mission is to design and create tools that make it easy to get the most enjoyment and nutrition possible from the groceries people buy and reduce the amount of food that gets wasted.


Michelle and Adrienne first met 15 years ago working together on fun and fashionable products for the home. Michelle's talents as an Industrial Designer and Adrienne's marketing and strategy skills were a great mix for many collaborations. Each project polished their teamwork and built their friendship.
Our Inspiration is Delicious Fresh Food and Our Goal is Reduce Food Waste at Home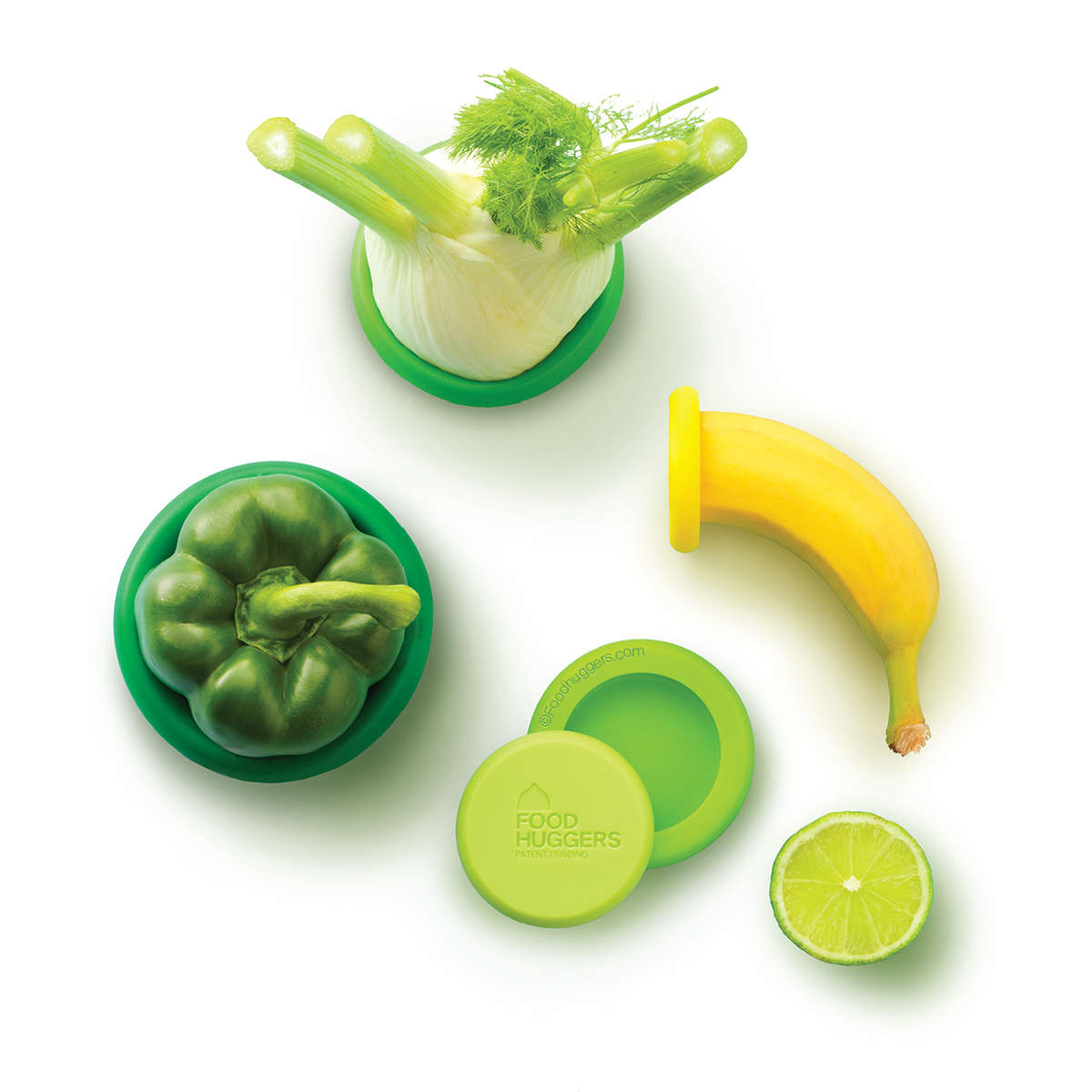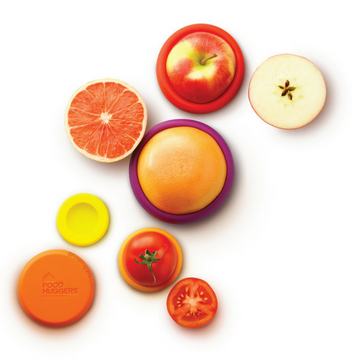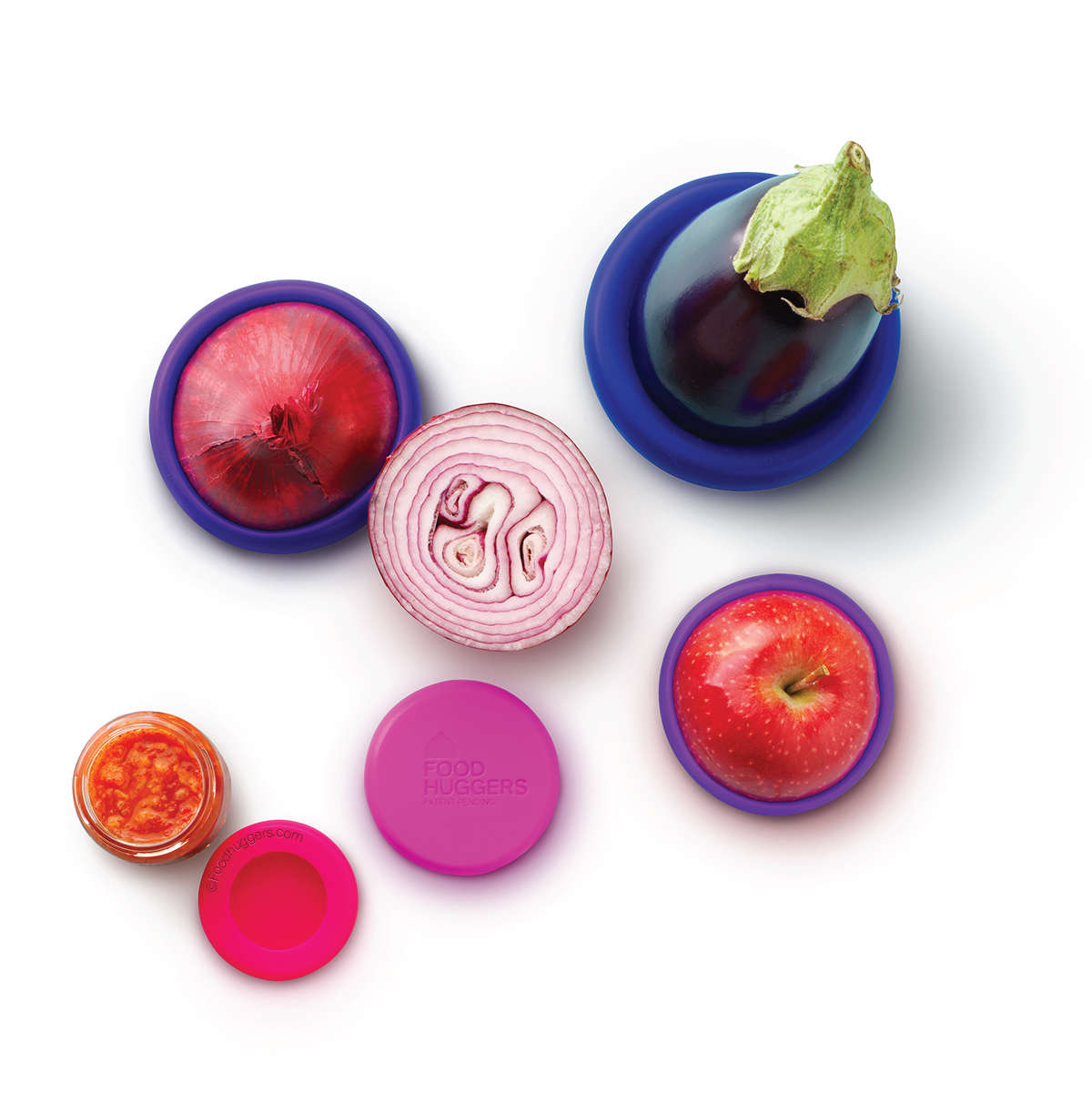 Food Huggers® launched on Kickstarter in 2013 and raised an incredible $184,000 from 5,000+ supporters who shared their goal of reducing the amount of fruits and veggies that spoil before they can be eaten and enjoyed.


When you purchase the originals from the inventors you help support future innovations. We can't wait to share our next big idea with you, please don't forget to sign up for updates!
We have lots of new ideas brewing and would love to show you the first samples!
Join the Food Huggers® Newsletter